Sedona Ballet
Sedona Ballet continues to pursue the mission of showcasing world-class performing arts.
Buy Tickets
To present world-class dance artistry onstage. We aim to make all forms of dance relevant, accessible, and inviting to the widest possible audience while maintaining financial stability.
To support dance creation, presentation and education.
To engage and deepen public appreciation and support for dance.
To enrich Sedona and Northern Arizona's cultural life.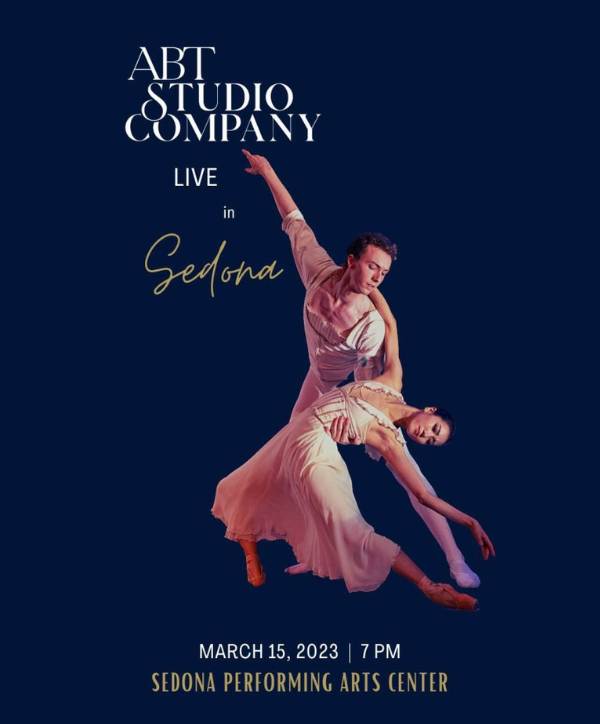 ABT Studio Company Live in Sedona
American Ballet Theatre Studio Company on March 15, 2023 at the Sedona Performing Arts Center.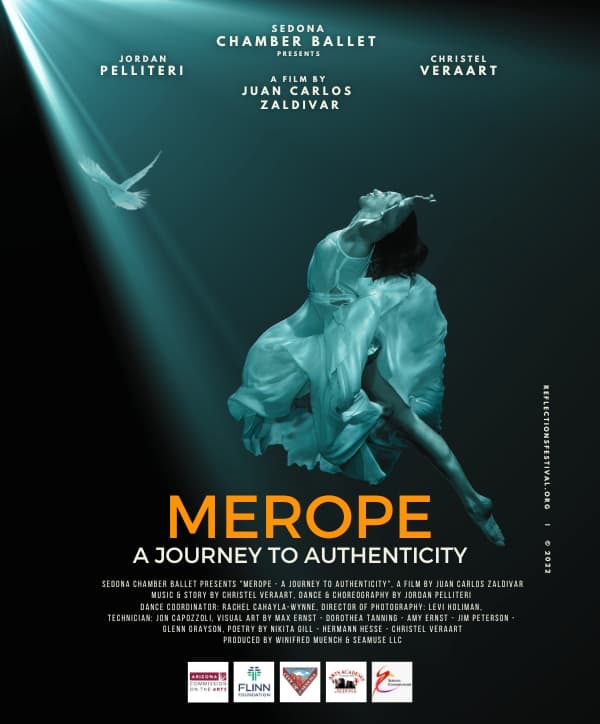 Merope – A Journey to Authenticity
The Reflections Festival film "Merope" will be released in the early Spring of 2023.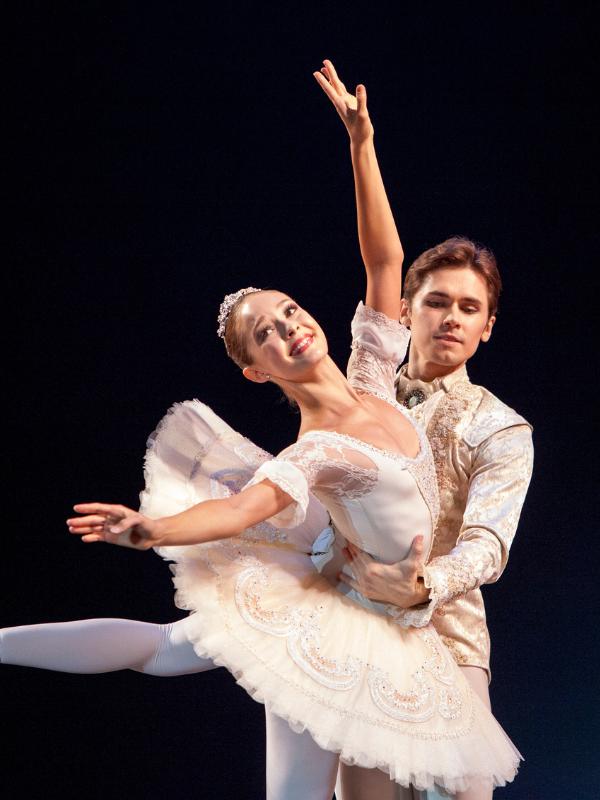 Help us to continue to achieve new artistic heights!
Ticket revenue covers only 40% of our operating expenses, so we rely on your donations to help make possible the many programs, performances, and services we offer.
Your ongoing support is vital to the sustainability of Sedona Ballet's projects, community engagement, outreach and the cultural life of Sedona.
My family absolutely loved the Nutcracker Performance. Thank you!
Thank you for the wonderful Phoenix Ballet Performance Gala. I hope they will come back soon!
– Shelley S.
Latest News From Sedona Ballet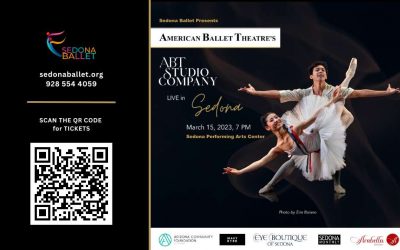 ABT Studio Company performs a dynamic mixed-repertoire dance program, featuring classical and neoclassical excerpts plus original commissions. MARCH...